Different parts of your home require different techniques and methods to make your move as efficient as possible. A home office poses many obstacles when packing up your home. Keep your move organized and your sanity intact with this rundown of the best home office moving hacks and tips.

Label and group your cords according to their use. Organize them by color, number or words, whichever works best for you. The goal is to avoid a big tangled mess of cords. Also make sure that you roll them in a way that does not bend them unnaturally and damaged the internal wiring.
Backup computer files before you move to avoid losing any data, files or pictures.
Make sure that your important documents are in waterproof protection to make sure they aren't damaged or ruined in transport.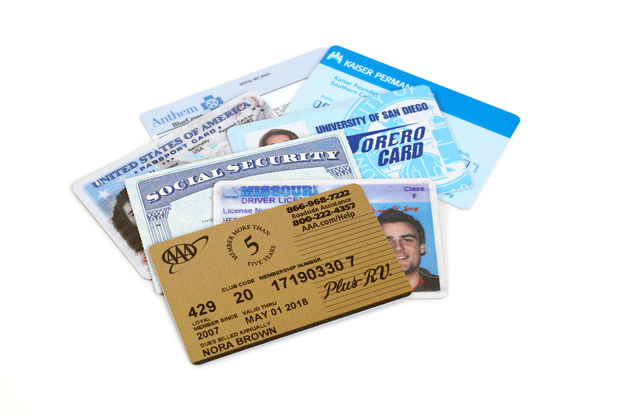 Document the contents of your boxes. Take pictures of what's inside the boxes to make sorting and unpacking easier on you. You could print these photos and place them directly on the boxes or keep them sorted out by numbering the boxes to corresponding numbered photos saved on your phone or device. This is also helpful if the contents are expensive or private, nobody has to know what is in your boxes except you.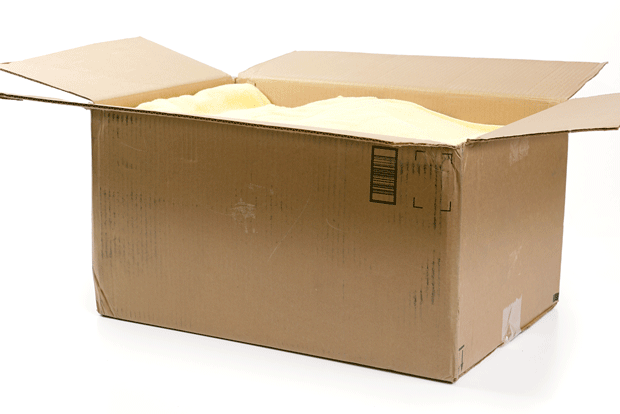 Plan your office floor plan before putting any boxes or furniture in the room. Offices can be tricky because you have to fit all of your electronics and furniture in spaces that are often smaller than the other rooms. When planning your floor plan, pay careful attention to where the electrical outlets are.
Remove ink cartridges and toner from your printer so it doesn't create a mess if it tips.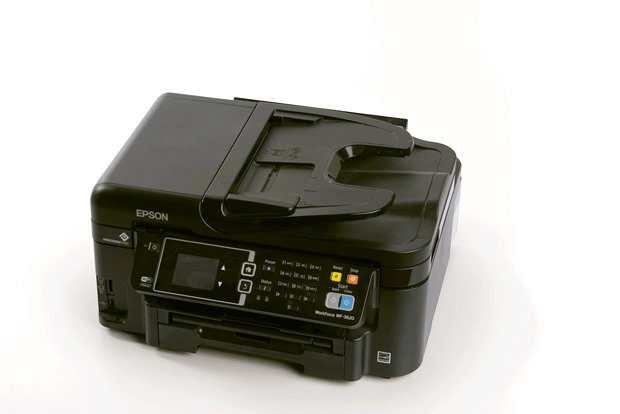 Make efficient use of the space and show the least amount of exposed cords. Exposed wires and cords don't only look bad they can also raise your stress. Exposed electronic outfits can also be a fire hazard or an electrical shock hazard to kids. So it is best to keep them all tidy and tucked away. Maximize your floor space and make sure your office has a good flow.
Pack heavy items, like books, in rolling suitcases. Offices have a lot of heavy items, mainly books. Minimize the stress on your back by rolling heavy items instead of lifting them. This also makes it easier to unpack. If you don't have any rolling suitcases to spare try using or renting a dolly cart.
Pack your computer in a well-padded box so it won't move around during travel.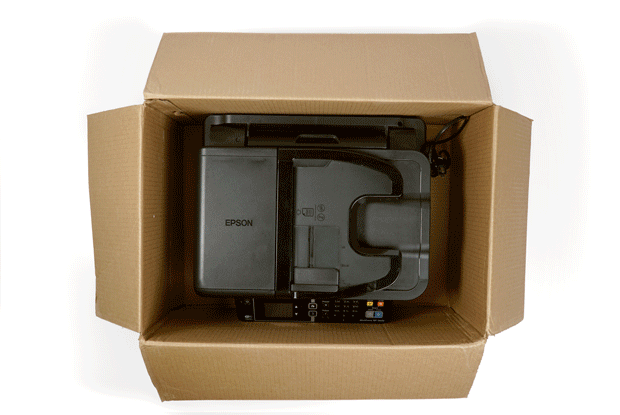 Disassemble your furniture before your moving day. Moving day is already stressful enough without dismantling furniture and moving it in the same day. Make your life easier and space out the work.
Make use of every space in your moving boxes. Packing space is a premium when you are moving. Make sure you utilize every centimeter of space. Pack smaller or flexible items in and around larger items. This will minimize shifting within the boxes as well as maximize your moving truck space.
Pack heavy items, like books, in rolling suitcases.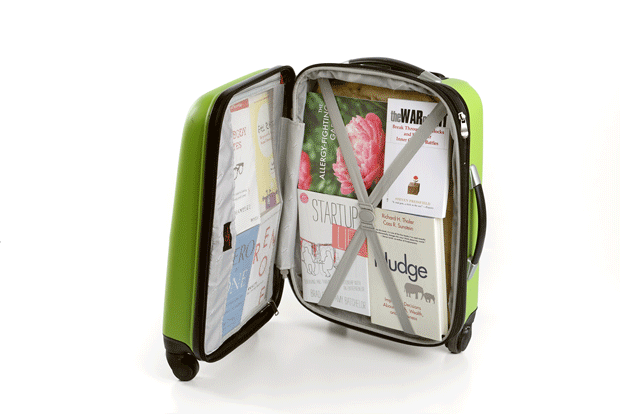 We hope that you will have a smoother moving day with these tips. For more information, check out Simply Storage's full post with more moving hacks for your whole home. When all else fails call in the professionals, we've got your back.