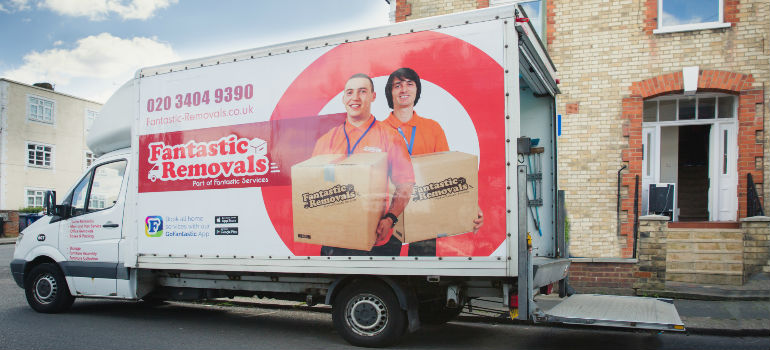 Image license:CC BY-SA 4.0 / Image Owner: Fantastic Removals
Moving house is well known to be one of the most stressful experiences of adult life, the resulting frayed nerves and shortened tempers can lead to arguments about mislabeled boxes and how "that is not the right way to get a sofa through a doorway, Gary!".
All of these issues can be avoided with a good moving plan, but one thing that is usually forgotten is how you should pack the van. When loading a removal van with your belongings there are three approaches which are commonplace, they are:
Haphazardly loading the van without paying attention to space, shape, weight and common sense.
Attempting to relive your Tetris glory days.
The professional way.
Through performing countless home and office moves, the experts at Fantastic Removals have gained the experience and knowledge needed for a stress-free move. So when the team at Foray Motor Group contacted us about contributing to a van loading guide we were more than happy to offer advice based on our experiences.
In the article you can read about:
What equipment will make loading the van easier?
Which household items should be loaded first?
For the full, in-depth guide on loading a van when moving to click the link to check out Foray Motor Groups "How to pack a van when moving".