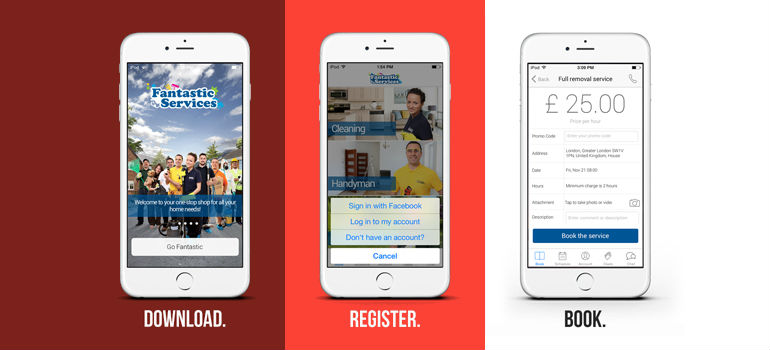 We'd like to give a big shout out to the developers of the GoFantastic app! Finally, booking home services will have nothing to do with hours of website browsing. Instead it's a fast and flexible, time-saving phone app…
The GoFantastic App is a huge helper for people on the move looking to book home services in London and other parts in England. It's easy to use – all you need is a free registration – and you can then enjoy all the deals and prices right at your fingertips… literally! You can also choose to be reminded of upcoming deals and benefits.
GoFantastic: Registration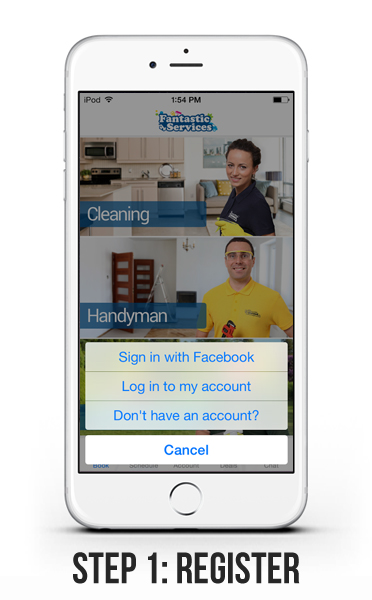 To create an account, you can either sign in the standard way, by tapping on "Don't have an account?", or use your Facebook profile.
GoFantastic: How to Book a Removal Service

Upon registration, you can choose from eight services, divided into 25 sub-services. To book a removal service, tap on the removal button. If you require something more specific which is not included in the list, you can always start a chat with our representatives. We are online 24/7.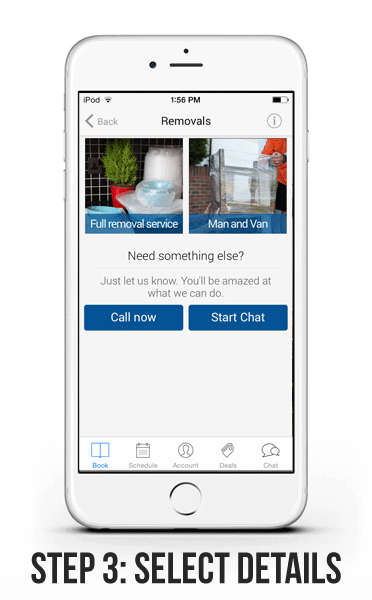 After you selected your removal service set additional details, as well as date and time of your move. For information about the service you need, tap  the"Info" icon on the top right corner.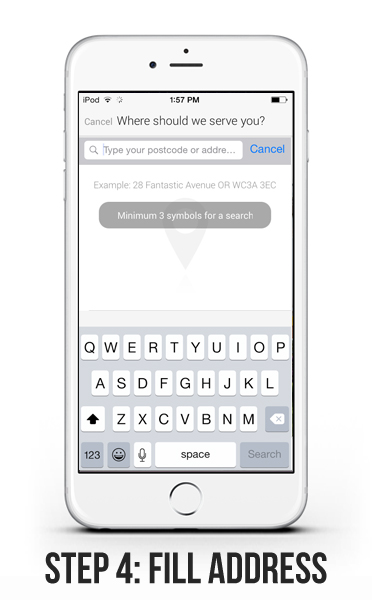 Do not forget to fill in your address. You can do that by typing your full post code in the field.

The final step is to view the price of your removal service and book. For your convenience, we've added an option to attach extra pictures and/or videos, as well as description field, to ease the process for our workers and of course – save you some time.
GoFantastic App Benefits
This wonderful app gives you the flexibility you need when booking a home service.
You can book over 20 different home services in less than 30 seconds! The more information you give about your order, the more expertly-tailored a service you get.