THE DAY is finally here! Happy 3rd Birthday to our Fantastic Removals Team, and may moving forward go ever so smoothly, just like it always did.
The cake has been cut and there are funny hats everywhere. Additionally, we made a quick revision of the great job we did in the last three years and the results made us proud.
Over 4000 customers from all over London and South Eastern England looked for our professional moving services;
Over 500 kg of average weight was packed, carried, loaded and unloaded each time;
Over 120 000 km of covered distance – in and out of London, including a few trips to Wales;
15 moved grand pianos;
1 saved spider – this story brought a smile to our faces, as one day a customer called us to move away from a spider from her home because she was too afraid to do it. Our team came immediately and save the poor arachnid from its demise.
Visitor count on the website is over 9000!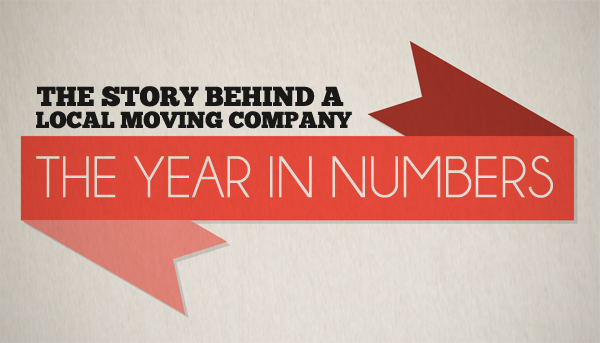 If you liked this infographic and want to place it on your page, use this code:
Nothing less from one of the top moving teams in London. We couldn't have done it without the support of everyone, who gave us a chance, trusted our expertise and turned into our valuable customers. A BIG THANK YOU to all and big high five with the team for making all this possible.
To celebrate the company's birthday, our creative colleagues from the marketing department made this amazing infographic, displaying all the hard and fun work we did for these 3 wonderful years. Thank you guys, and keep being as awesome as you've always been.
Cheers 🙂