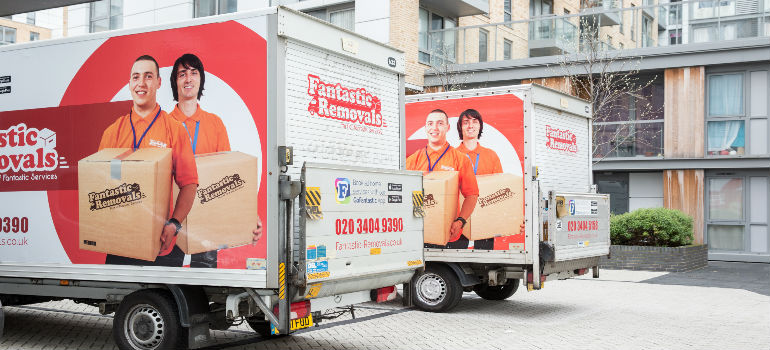 What do the Mona Lisa, a 200-year-old book, a 300-year-old furniture piece and your grandmother's old clock have in common? They can all be packed and moved professionally like everything else in your house!
Moving house and moving office is a daily routine in a city as big as London. But, what about priceless possessions and items with high sentimental value? Items such as fine art, antique decorations, furniture, clocks and more need to be handled with extra value. This is the reason why Fantastic Removals are happy to launch a brand new moving service for their business history and namely – Antique and Fine Art Removals.
You get the same safety and security for your belongings, as with any other services. The items are fully insured during the packing and transportation. Service is door to door and quotes are free as they always will be.
Antiques and Fine Arts Removal includes antique furniture, small sculptures, antique clocks and paintings.
Click To Tweet
A new team is armed with the skills and equipment to deal with the whole procedure:
de-installation
packing
loading
transportation
unloading
unpacking
Like everything else, antique and fine art removals can also be flexible and can be combined with other services (most commonly storage). It can be done on the very next day after booking, because the team will always find time for its valued customers.
"We pride ourselves in providing a wide variety of man and van moving services, both residential and commercial.", the team says, "Fantastic Arts and Antiques Removals is a service aimed to help out galleries, antique shops, and also citizens in need of a better care when packing and transporting a highly valued item."
AND!
More information about our antique and fine art removals service reach us out via our contact form or simply call us.