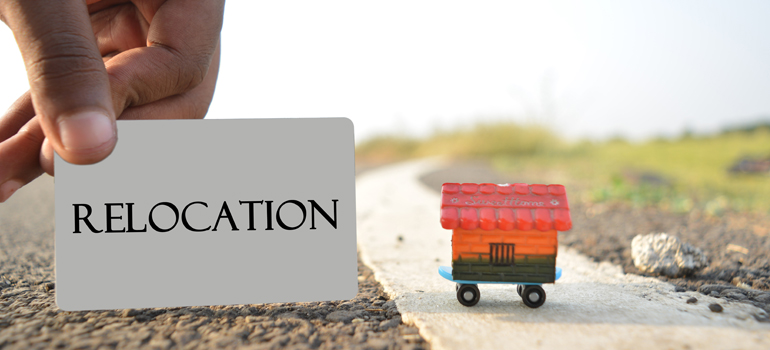 What is more stressful than moving homes? Moving an office to a new location. With multiple desks to dismantle, office supplies to be packed and other cumbersome pieces of office furniture to move it can be a logistical nightmare.
Thankfully for your stress levels and blood pressure Fantastic Office Removals is here to help!
With our highly trained, professional removal teams your office move will be as easy as filling out an online form! But it doesn't stop with just moving the office, our teams can help with the packing, dismantling/reassembly of office furniture and if needed storage of all or part of the items.
Don't want to clean the office when everything is on its way to your new location? No problem, our cleaning teams have years of experience in end of tenancy cleaning and will happily ensure the office is in perfect condition for the next occupants.
Packing/Unpacking Service
Take the stress of packing out of the equation with our packing and unpacking service, our team will arrive with all of the necessary materials to safely pack your office equipment in preparation for the move and upon arrival at the new property, they will also unpack for you.
If you would prefer to pack everything yourself or have your staff do the packing, we can simply deliver all requested materials on a date of your choosing. Either option reduces the number of things you have to worry about and organise during the entire process, freeing you up to take charge of more important matters.
Book Fantastic Removals for a Quick Relocation
Enter your postcode to view our rates and availability in your area.
Storage
From time to time there are unexpected delays, they come in many forms from paperwork being misplaced or renovation work falling behind schedule.
Or maybe the old lease ends before the new lease begins. Regardless of the cause, the end result is the same: you are unable to move into the new property. Situations like this cause endless frustration and sleepless nights, but they don't have to.
Our removal teams can place everything in secure storage until the new property is ready to become the new home of your business.
Check also:
Furniture Assembly
We have all, at some point, had our patience and sanity pushed to the limits while attempting to assemble or disassemble furniture. Why put yourself, or your staff, through such needless torment?
Our teams have the tools and experience necessary to quickly disassemble/reassemble furniture, plus with the care and attention, our removal experts show while completing their task there is little to no chance for any of the screws or fittings to go missing.
Move out Cleaning
If you are renting your business premises, or just want to leave the property in top condition, you may want to clean up once everything is on its way to the new property. You and your staff have better things to do than playing cleaner for a day, why not let the professionals take care of it for you?
Our Fantastic Cleaners have years of experience in end of tenancy cleaning as well as professional grade equipment, ensuring that the premises will be in top condition. Not only will you be able to spend your time and energy on getting the new office up and running you will have the peace of mind that every step of your move will be handled by professionals.
Who would have thought that moving an office to a new location does not have to be a frustrating nightmare?
With our all in one removal service (packing/unpacking, furniture disassembly/reassembly, removals, move out cleaning) your office will be up and running in no time and with as little stress as possible.
Image source: Hemant Singh/shutterstock.com