Most popular destinations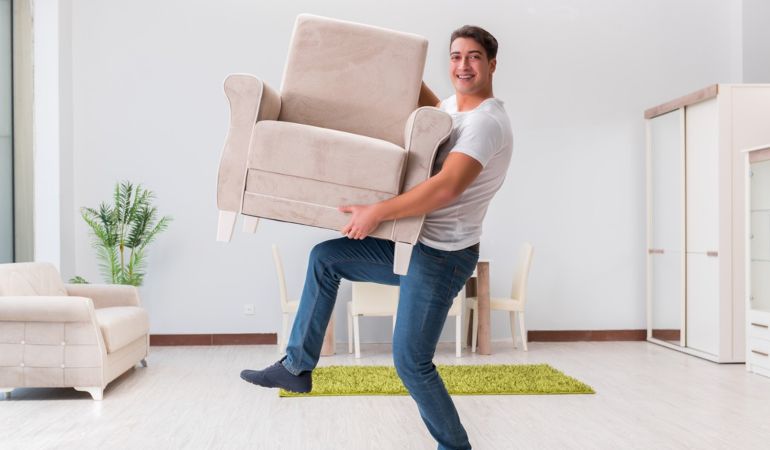 Unpacking after moving could be a painful experience but it doesn't have to be one. Armed with a good plan and following some simple steps you'll know how to arrange ...
Need Help Unpacking?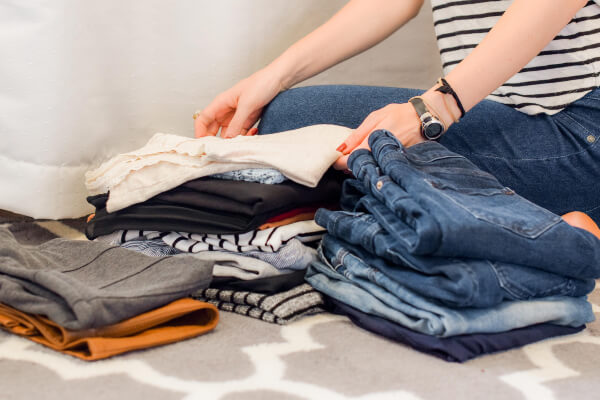 One of the core principles of the effective packing process is to be able to unpack efficiently later.
Keeping belongings intact is a priority but saving time during the unpacking and having everything labelled correctly is also a must.
When unpacking, plenty of things can go wrong.
This can only cause additional stress, consume more of your free time, as well as effort.
On our blog we've shared valuable information on how to unpack efficiently so all potential problems can be avoided in advance.
Some electronics require proper disassembly beforehand so that they can be unpacked easily later.
The way you fold your clothes for the move also greatly affects the way you will unpack them once you arrive at your new place.
If you lead a busy life and need wrinkle-free clothes, there are ways to preserve them during the transportation.
Can't find what you are looking for?
Did you know?
Having a box of essentials during a move is the ultimate solution when you need quick access to what's most needed. We always recommend customers to unpack this box first when they arrive at the new property.
Cleaning up before unpacking is greatly advised. Otherwise, you will have items from the old property interfering with things you've never needed in the first place. Make sure to clean up all rooms completely.
Unpacking room by room is the most productive way of putting everything to its place after moving in. This should be taken into consideration during the packing process in advance.

Save big by joining the Fantastic Club. As a club member, you will enjoy many perks for a whole year! Just to name a few, priority bookings slots, exclusive seasonal deals, deals by partnering brands and many more. Join the club and let us do the dirty work!