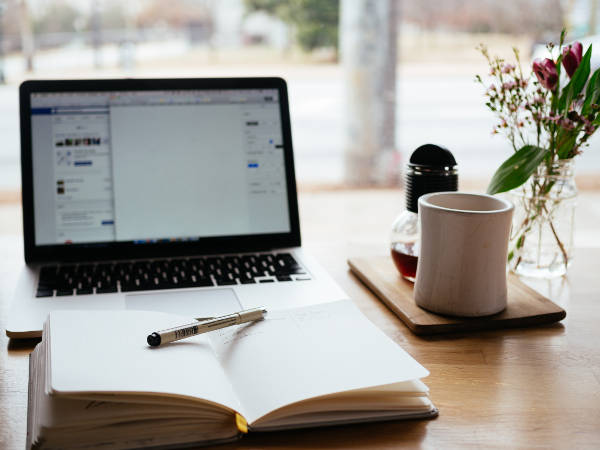 Fantastic Removals are looking for guest authors to contribute to our stories
We accept solicited quality posts that address a problem and offer a solution (think a "how to" kind of post, however, listicles also qualify);
Article length is something we don't look at – depending on the particular subject, the topic can be explained with 500 or with 2500 words;
Unique content published nowhere else – that's without the shadow of a doubt; We always check our content, and you can check yours too with duplicate text checkers;
Topics we haven't covered before – so it will be a good idea to check with us the subject;
If the guest poster chooses to provide the images, he or she must be sure that they have the legal right to;
Leave out the salesy, self-promotion in the post. Always feel free to talk about your relevant experience, but only if relevant and to strengthen the posts' content;
The post should include links to external articles, studies, research, reports or surveys. Including links helps keep posts educational and credible;
We reserve the right to edit the piece to fit our voice and style if need be.
How to become an author?
Send your suggestions to community[at]fantasticservices[dot]com
You can either give us your ideas for a post or send us a drafted version of it so we can evaluate it
Depending on the number of pitches we receive, the review process may take up to a week
We will contact you via e-mail if we dig up your story.