Most popular destinations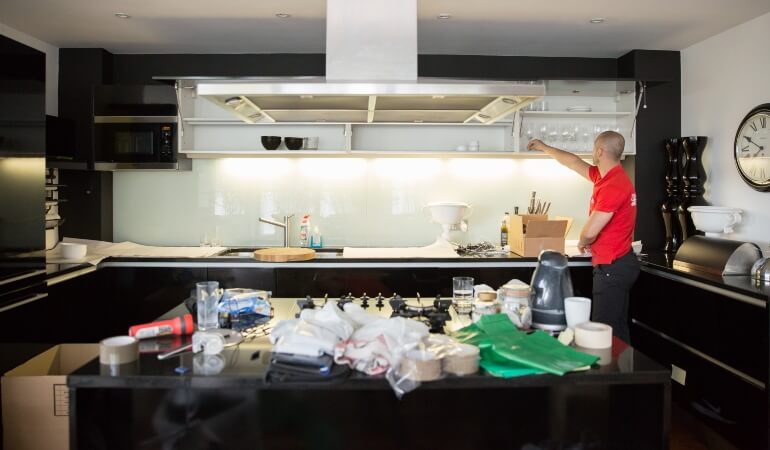 If you're about to be moving house, you're probably well aware that relocating kitchen appliances is a challenging task that requires special attention and considerat...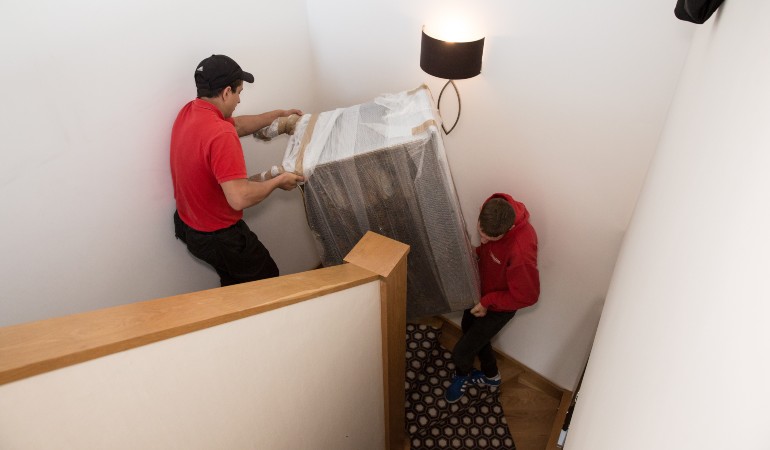 Moving a fridge freezer is a complex and tedious task. Doesn't matter if you want to install it into a different room or transport it to a new address – in both c...
Expert Tips for When Moving Appliances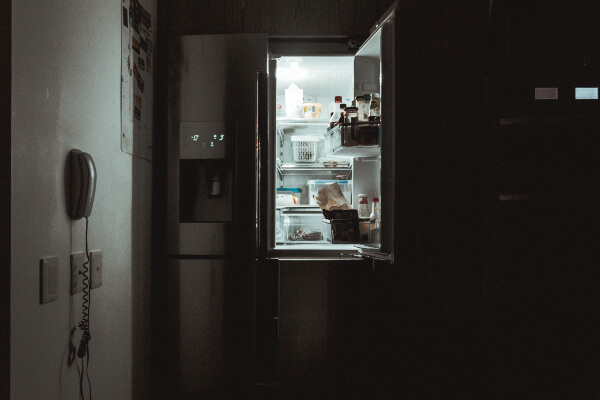 When moving house, you will see that some appliances are much easier to disconnect from the electrical grid than others.
We have tonnes of experience with this type of problem.
Thus, we've prepared extensive guides on how to handle and relocate your electronics safely.
So even if you have lost the manufacturer's guide, we are here to help.
Here you will find tips on how to move specific appliances such as fridge freezers, washing machines and more.
Some smaller kitchen appliances are easy to disconnect but require specific packing methodology, we explain how to do this properly in our moving house checklists and posts, entirely dedicated to certain appliances.
Can't find what you are looking for?
Did you know?
French door freezers should never be transported in an absolute vertical position.
Washing machines should also be handled in an upright position when moved and loaded into the moving vehicles to avoid damaging them.
When moving a dishwasher and you've fully disconnected it, use duct tape to wrap all loose wires and tubing to the appliance's body. Then transport it to the moving vehicle.

Save big by joining the Fantastic Club. As a club member, you will enjoy many perks for a whole year! Just to name a few, priority bookings slots, exclusive seasonal deals, deals by partnering brands and many more. Join the club and let us do the dirty work!