Most popular destinations
What to Expect from the Checklists?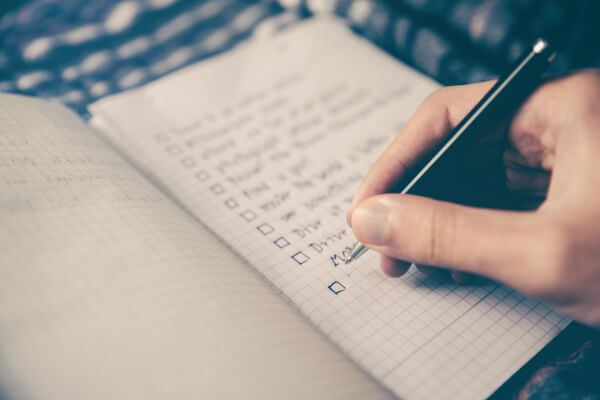 Moving house by following a checklist is an evergreen way to not miss out anything important before and during the relocation process.
We've compiled our treasure trove of information about moving out and what actions to take afterwards in the form of extensive checklists.
That way you can have it on the go!
Our change of address checklist gives you a clear vision on who to inform about your move, how to do it and what else to think about such as business, health and utility responsibilities.
General moving house checklists explain what actions to take on each step of the moving process: 2 weeks before the move, 1 week prior to the event and 3 days before the moving day are the moments when you need to be most careful and we explain in detail what to do step by step.
Can't find what you are looking for?
Did you know?
Moving house requires you to pay certain council taxes.
You can redirect your Royal Mail online.
The voting address should be changed.
Pet insurance companies also have to be informed about your change of address.
When moving abroad, updating your travelling insurance is very important.
V5C vehicle logbook is to be updated upon moving house and changing your address.

Save big by joining the Fantastic Club. As a club member, you will enjoy many perks for a whole year! Just to name a few, priority bookings slots, exclusive seasonal deals, deals by partnering brands and many more. Join the club and let us do the dirty work!