General Home Moving Tips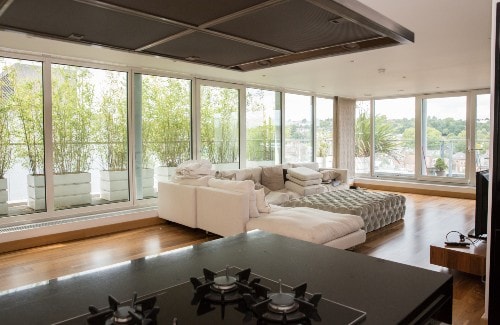 Moving house requires solid preparation and a step-by-step approach.
We have extensive guides on any important part of the moving process.
Reading any of the posts in the category will help you create and follow a thorough moving checklist.
You'll also learn how to uninstall, pack and transport sensitive electronics.
Tips and tricks of having a smooth and easy house moving process with your family are also revealed in our posts.
Last but not least, we have also shared information on how to take care of your health when moving house.
There are plenty of things, which can go wrong and we've shared information on how to avoid the most common mistakes when moving out.
Can't find what you are looking for?
Did you know?
There is much more to moving house than simply packing and relocating your belongings. A quarter of all UK citizens are currently looking for house removals opportunities and will take action within the following 12 months.
On average, most people move house about 5 times by the time they turn 30. We've gathered useful and interesting moving house statistics, which is presented comprehensively on our blog. Get informed about the latest trends in the relocation niche and be prepared for your moving day.
In case you're doing a commercial move, we have great information on office communication prior to the move and more. In this category you'll also learn how to transport things such as plants and other specific items from one property to another.

Save big by joining the Fantastic Club. As a club member, you will enjoy many perks for a whole year! Just to name a few, priority bookings slots, exclusive seasonal deals, deals by partnering brands and many more. Join the club and let us do the dirty work!