Most popular destinations
Moving with Family General Info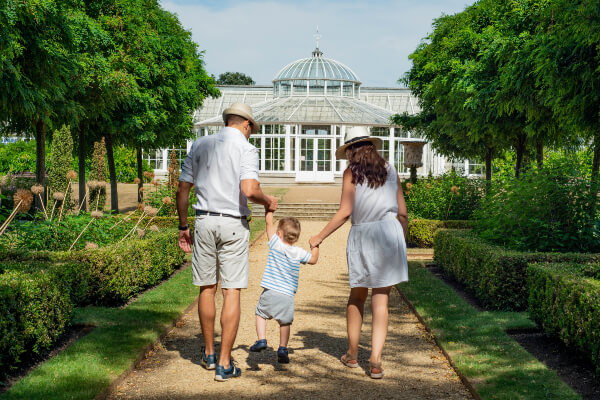 Moving house alone is a tedious task but moving with your whole family requires organisation on a whole different level.
It takes much more resources like time, energy, finances and preparation.
We've uploaded multiple guides on how to navigate moving with multiple family members, including moving with a child or even during pregnancy.
Be careful because the children don't have any control over what's happening and they are never part of this big decision.
Children and teens must feel like they're involved and part of this big life-changing event.
Mind that during a relocation, your family's safety comes first and whatever you sacrifice during the move it shouldn't affect your family's comfort, health and well-being at any cost.
Can't find what you are looking for?
Did you know?
If you are looking for a city with great transportation options, Richmond is probably your best choice. You can get to the centre from anywhere, using the tube or train.
Crystal Palace is an area where you will find a property to buy at probably one of the most affordable prices in the UK, making it a great destination for families to move there.
Notting Hill comes first if you're looking for educational opportunities for your kids. There are plenty of museums, galleries and other educational attractions you can explore with your little ones.

Save big by joining the Fantastic Club. As a club member, you will enjoy many perks for a whole year! Just to name a few, priority bookings slots, exclusive seasonal deals, deals by partnering brands and many more. Join the club and let us do the dirty work!