Most popular destinations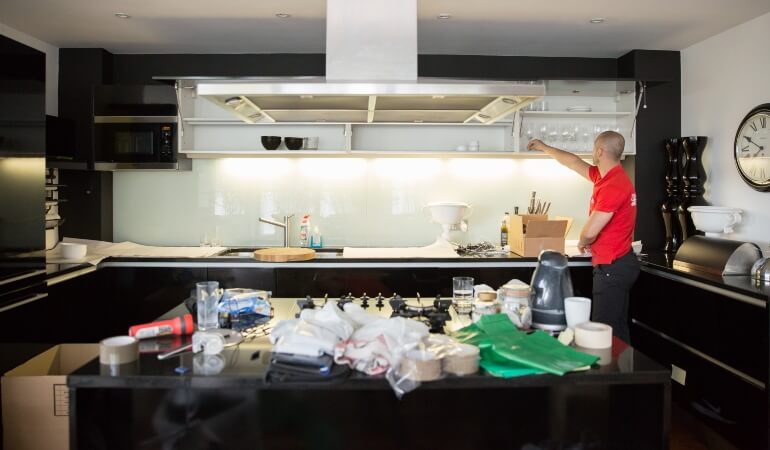 If you're about to be moving house, you're probably well aware that relocating kitchen appliances is a challenging task that requires special attention and considerat...
The Importance of Packing When Moving House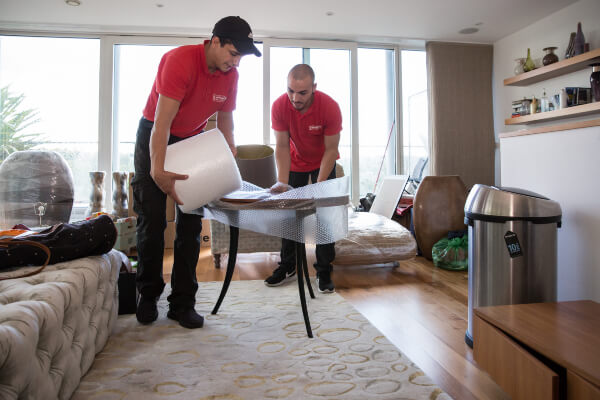 The packing process is one of the most essential steps in every domestic and business relocation.
You can either do it yourself or hire professional packers to do the job.
Each approach comes with its pros and cons.
For those who prefer to do the packing on their own, we have written and uploaded thorough guides on our blog on how to do it efficiently.
Make sure to check all of the relevant information we have and don't miss out on crucial time- and money-saving tips and tricks.
When packing is done well, you won't have to worry about damaged or misplaced items.
Unpacking will certainly be much easier and faster.
Your time and effort is of great importance to us and we're devoted to the cause of getting the most of your house packing before the move.
Can't find what you are looking for?
Did you know?
When people prefer to do the packing on their own, the moving insurance for all items offered from most of the moving companies is often rejected.
Clearing all premises, leaving all doors in the property open and providing easy access to all belongings that are to be moved, speeds up the packing process service with a company.
The quality of the packing materials have great impact on the packing process. Skimping on warping materials or using the incorrect ones increases the chances of getting your belongings damaged during transportation.

Save big by joining the Fantastic Club. As a club member, you will enjoy many perks for a whole year! Just to name a few, priority bookings slots, exclusive seasonal deals, deals by partnering brands and many more. Join the club and let us do the dirty work!