Most popular destinations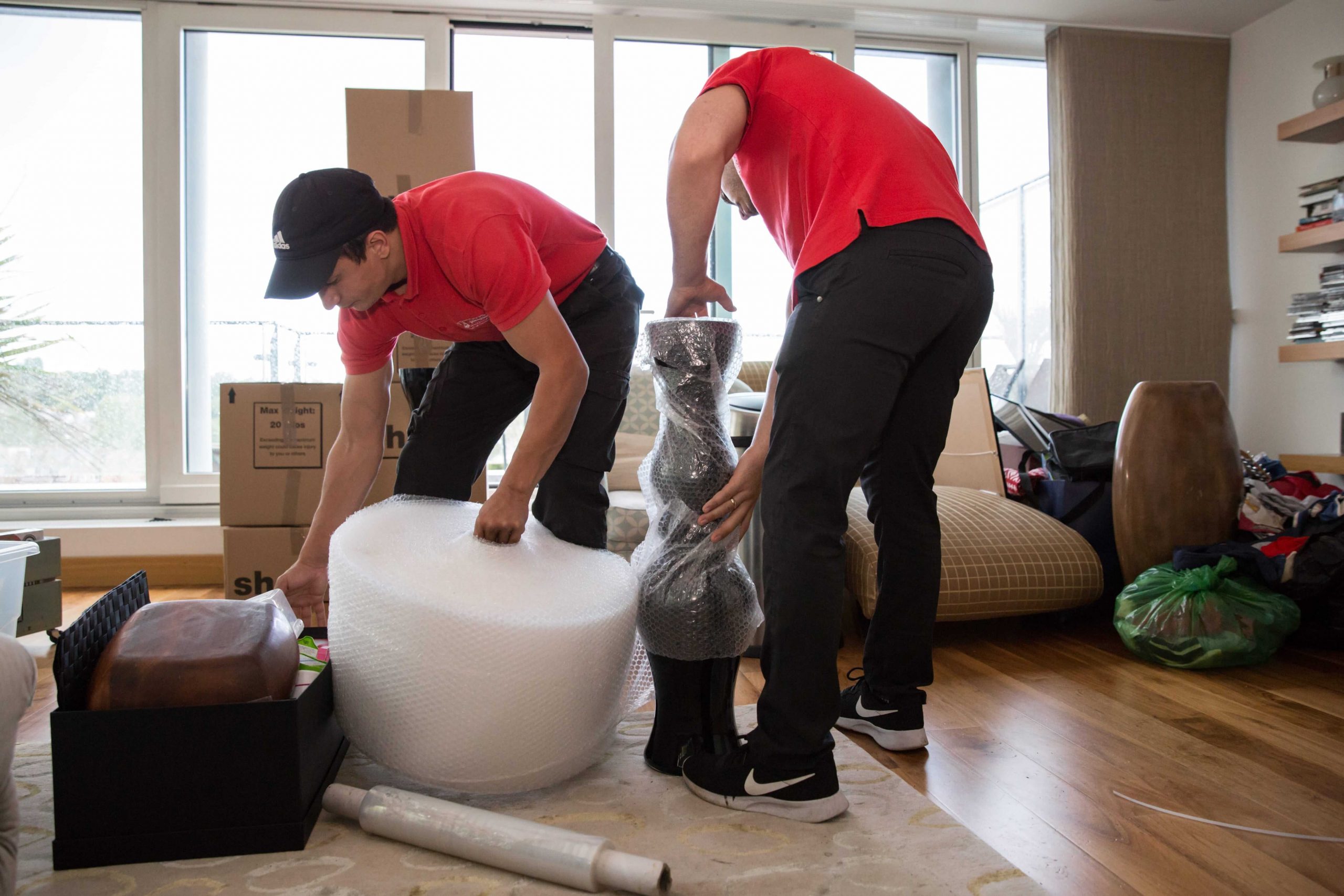 Our "How to Pack" blog category focuses entirely on how to pack certain items step by step, ensuring that every item has been disconnected, disassembled and placed into a box properly.
Labeling the moving boxes which contain certain items is something we recommend to all who are about to move house and we explain in detail so your relocation goes smoothly.
Packing fragile items is a precise work and on our blog, we share our tips on how to do it almost like a professional packer.
Another thing we often get asked about is how to pack books for moving and travelling.
For this purpose, we've gathered all the important bits you need to know, so you can protect your paperbacks and hardbacks when moving long distances.
Can't find what you are looking for?
Did you know?
"A dish barrel is the best thing to use when packing dishes. It has a capacity of 5.6 cubic feet which is enough to accommodate your whole kitchenware for the house move.
Weight distribution in the moving box is a must. All of the items in it should be placed in a way that there isn't too much pressure on the contents at the bottom of the box to avoid damaging what was placed first.
A medium-sized moving box has the following dimensions: 355 x 355 x 355 mm, while the large box can be as big as 457 x 457 x 457 mm.

Save big by joining the Fantastic Club. As a club member, you will enjoy many perks for a whole year! Just to name a few, priority bookings slots, exclusive seasonal deals, deals by partnering brands and many more. Join the club and let us do the dirty work!