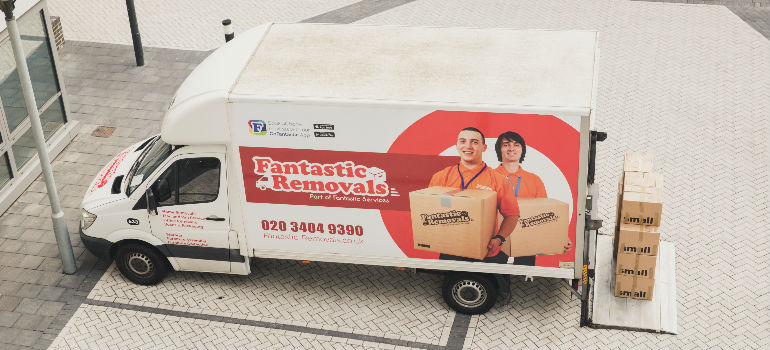 There is a lot to think about when planning a house move and, despite near-perfect planning, it is inevitable that something will get forgotten.
We have experienced this personally, as well as professionally. This is why, together in cooperation with Handywork Solutions and a few other companies, we were asked to share some top tips when moving house
You can read about:
How to deal with mail;
How to deal with bill providers;
How to find quality packing boxes;
For more in-depth advice about moving house and a few extra moving hacks, please click here to check out Handywork Solutions' "Top Tips When Moving House".
Image license:
/ Image Owner: Fantastic Removals