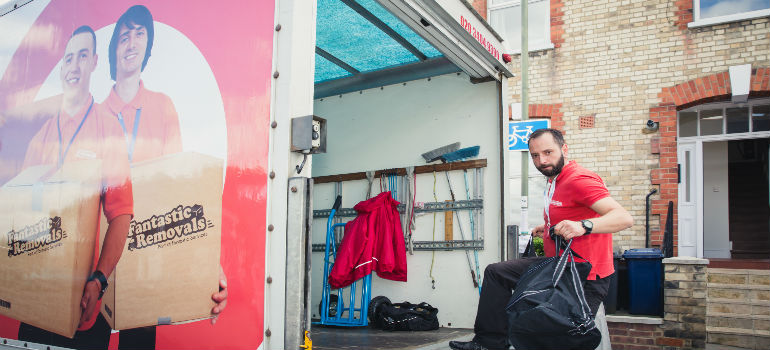 Every customer is important to us. That's what giving our fantastic removals means. So, if you're happy, we're happy. If you're so happy that you take the time to tell your friends about us, or better yet write a review for our page, we're delighted.
When it just so happens that our customer turns out to be someone who has their own ways of recommending us to others we're absolutely thrilled.
And that's what happened when Townfish decided to check us out. In case you don't yet know about Townfish they're a lovely bunch of folks who hunt the streets, entertainment hotspots and services of London, and then share the best of what they've found on their website.
They booked us for rubbish removals and a man and van service too. They didn't tell us who they were until the work was done, and then they wrote about us. We're tickled pink with their findings and we hope you'll forgive us if we want to brag about it, just a little bit!
You can read what they had to say in the article below:
http://www.townfish.com/london/lifestyle/home-and-interior/everything-need-keep-property-clean-fantastic-services/
With the help of Home Improvement Companies in London.
Image license:
/ Image Owner: Fantastic Removals