Kate Hart
---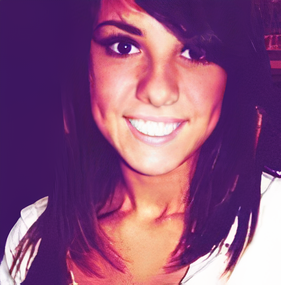 Home and Office Relocation Manager
---
Having worked in the removals niche for so many years now Kate finds much more time to write advice articles suitable for home movers, students accommodation (moving to university), tenants seeking to get their security deposit back, first-time buyers and house sellers alike.
---
Kate has more than 10 years' experience in domestic and commercial removals services, helping over 50,000 UK residents relocate to their new property each year.
These days she is a proud mother of two "sweet monsters" which makes it difficult for her to do what she used to. However, she figured out a way to continue helping people move house or business by sharing her knowledge and expertise in the form of guides and insightful advice articles.
---
Featured at:
Check out some of Kate's work around the web.
---
Reasons Offices Are Moving From Suburban to Urban
December 28, 2018 · Business News Daily
---
Storing Winter Clothing and Accessories
July 17, 2019 · The Spruce
---
8 Expert Tips for Making Packing Less Stressful
July 12, 2017 · Homes.com
---
Ultimate Guide To Moving House
July 8, 2016 · Wayfair
---
Most Common Moving Mistakes
February 24, 2020 · BestCompany
---
Your Guide for Moving Internationally from the U.S.
February 25, 2020 · MyMove
---
11 Inexpensive Ways to Discover the Community After a Move
March 19, 2019 · Rentberry
---
Moving Soon? Tips To Make Packing Easier
September 5, 2019 · Rocket homes
---
9 Easy Ways to Declutter Your Office Space
February 5, 2018 · Work and Money
Download our app
Book 25 + professional services from GoFantastic app in less than 30 seconds.
Fantastic Removals specialize in the delivery of professional removal services.
Copyright © 2013 - 2020 By Fantastic Removals.