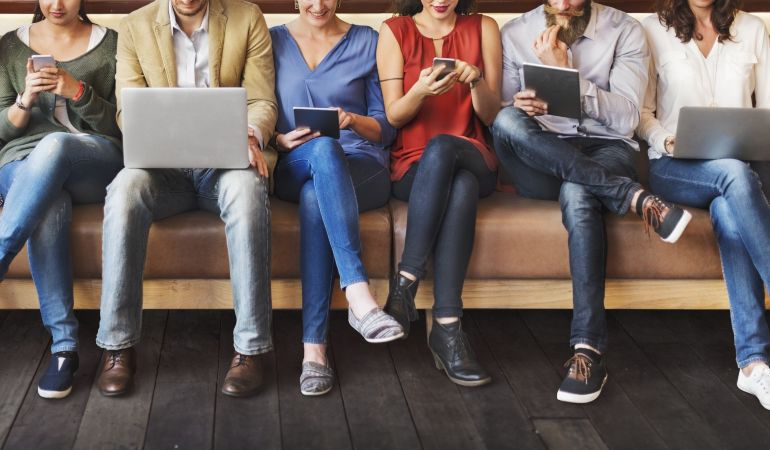 From counting your steps to paying your bills, to tracking your poop in the sewers of Jaworzno, Poland, mobile apps can make our lives a lot easier when optimised intelligently. And here are seven incredibly helpful iPhone apps for moving house.
Pro Moving Planner
The name says it all – one of the best house moving apps on iPhone. It's a moving checklist tool that helps you organize your relocation in good detail. It helps you make a list of all the things you need to be done. The app can track all professional providers and contacts you are about to hire if there is a need to. There's an option for keeping all of the information on your email as a backup.
Nothing will be forgotten if you use this tool.
Packing Pro
Another exquisite iPhone app for moving house. Since packing is the most challenging part of moving house, one needs all the help they can get. Packing Pro is a list-making an app, which can help you organise your boxes easily. You can create and distribute lists, import and export, filter, add pictures, even has a function for print by connecting it directly to a printer.
With those detailed catalogues, you never have to worry which box contains what when unpacking.
Change of Address
Find on iTunes
When Moving to a new place, especially when the new place is bough and completely your own, here comes the severe task to change your official address to every important documentation containing your name.
Yes, this is all about bureaucracy, so having an app can be mighty helpful.
The Change of Address iPhone app lets you make a list of all the contacts and can create a personal card of yourself, so you can inform all your friends, family and co-workers (including the HR department). You can make photos of yourself and your old and new house, add an address and other information.
Zoopla App
Zoopla is the best thing a future homeowner can have. You can walk around and browse houses for sale along with all their information. You can also bookmark certain properties and track the change in their price.
Mortgage Calculator
The same as the name says Mortgage Calculator helps you calculate how much a house would cost per month. It's very comfortable to use with the Zoopla app, where you track the changes in the property prices.
Go Fantastic
Go Fantastic is an app that can get you in touch and easily book with Fantastic Services, which offers not only professional removals, but also cleaning, gardening, home repair, pest control and many other services for the home. Everything is at your fingertips on the go.
Next Bus London
Find on iTunes
And of course, if you decided to book a moving company, you'll probably need to take the bus to the new home. Next buses can help you find the right bus at the right time, especially when moving to a new town you don't know well.
These are some of the best iPhone apps for moving house, and they can help you optimise your move to the fullest.