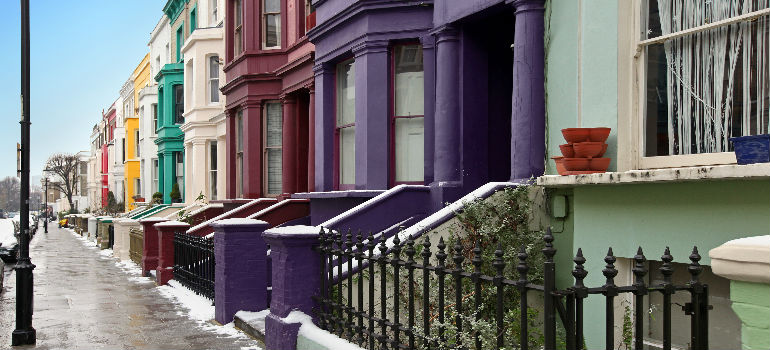 Finding a property, whether to rent or to buy, comes with a lot more decisions to make than just figuring out how many rooms you need. The most important rule is location. After all, you can always build an extension, but you can't move the whole house… at least not easily.
And, if you're going to live in London, location's importance is tenfold. Here's how to decide which is the right location for your new property.
What's Your Reason for Visiting?
Depending on your reason for visiting one of the most expensive cities in the world, you will be looking for different types of neighborhoods. There are three main reasons:
Visiting as a tourist;
Visiting for studying;
Moving in London.
Visiting as a Tourist: Things to see in London
Westminster
Camden Market
London Eye
Soho
Shoreditch
Hampstead Heath
Baker Street
National Gallery
Museums
Buckingham Palace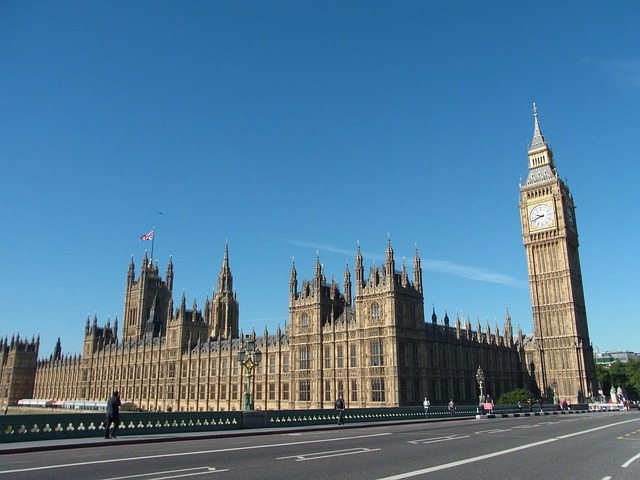 Westminster is home to the Houses of Parliament and Big Ben. You cannot visit London and not take a glimpse (and a selfie) with these majestic structures. After a good stroll, take a rest in Parliament Square which features statues of important historical individuals.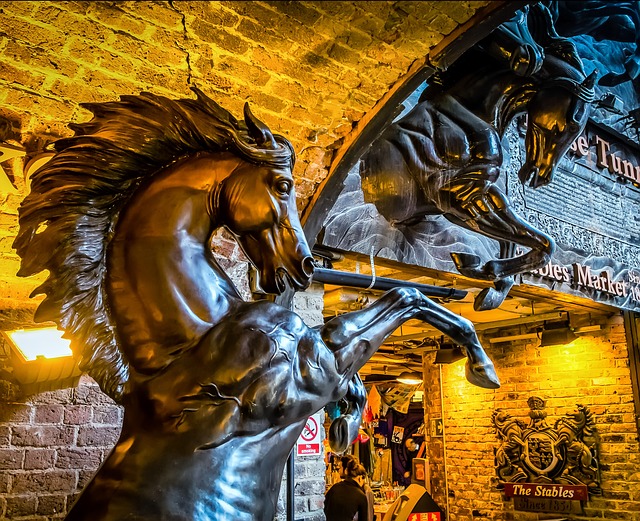 Camden Market is eclectic and diverse, featuring street food from international cuisines and unique artwork. It was well known as one of the culture spots in London.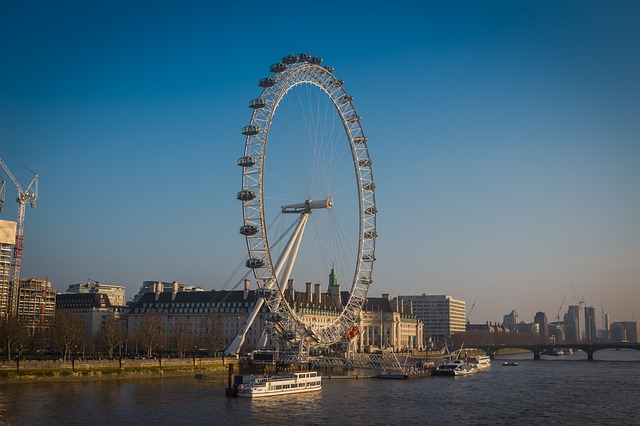 The London Eye is a giant ferris wheel offering a gorgeou view to the city. Additionally with the visit to the Eye visit the London Aquarium to see aquatic creatures from all over the world.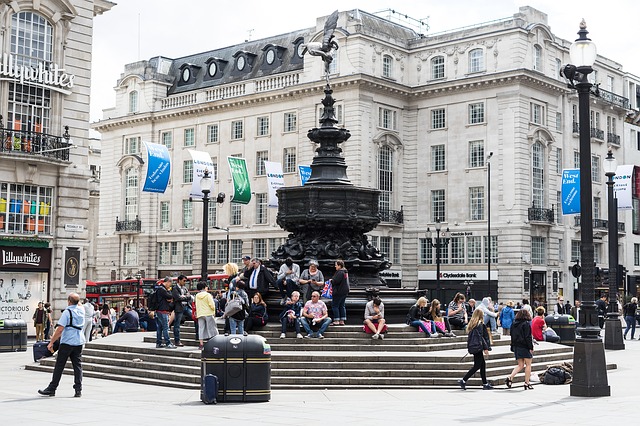 Soho is often considered the center of the London's LGBTQ community, offering a huge array of bars, pubs, and nightlife venues, where everyone's invited. In addition, Soho also offers lots of theatres and theme restaurants, making it a cultural spot in the heart of capital.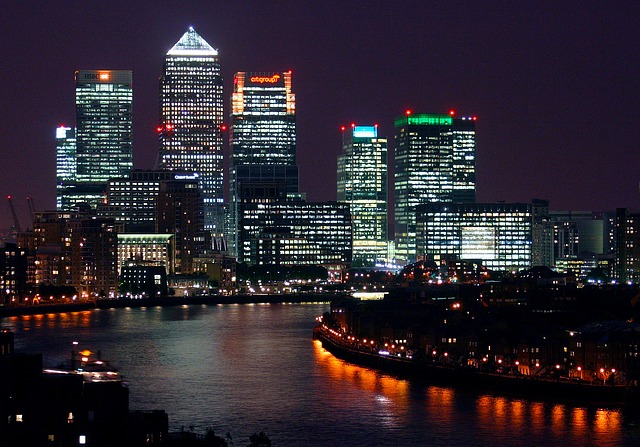 Shoreditch is one of the hottest nightlife spots in London. Packed full of bars, restaurants, pubs and cafes, it's one of the best places for gathering of young people. Take a gander at the many bars that never sleep and drown in the cultural themes.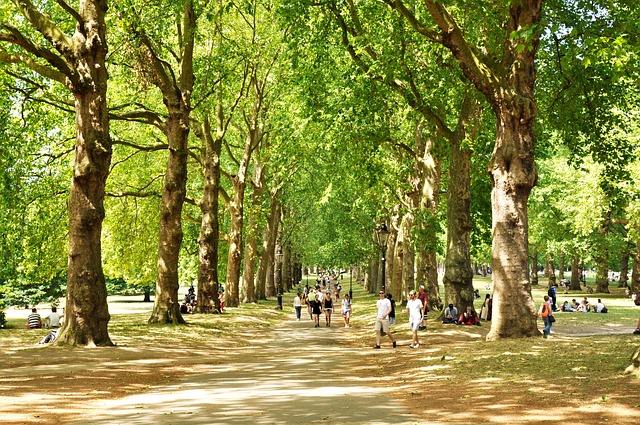 Hampstead Heath is one of the largest parks in London, sitting atop of one of the highest points in London. The view is breathtaking, filled with grassy fields and a number of large ponds. There are also small woods which might give the impression that you're not in a modern city anymore, but into nature.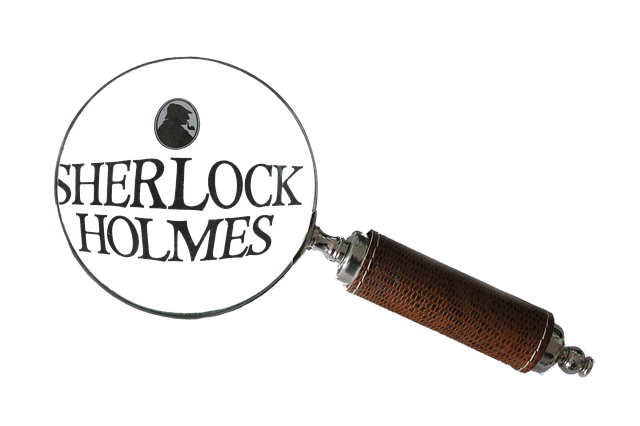 The street known to contain the address and home of the famous fictional detective Sherlock Holmes, is one of the most interesting places for literature lovers. You can visit the address and look around the place where the beloved fictional character used to live.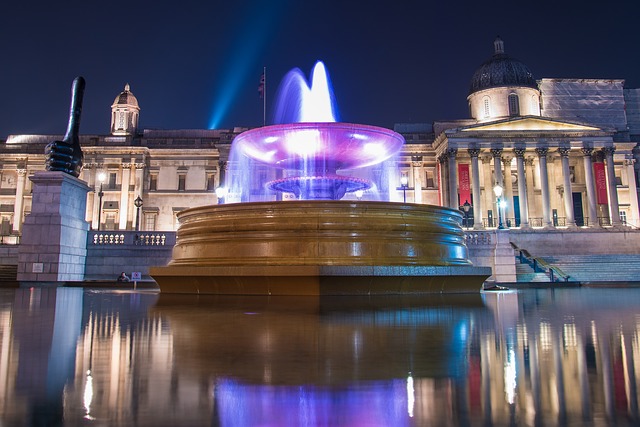 The National Gallery has something for everyone who enjoy classical paintings from the most famous artists in history.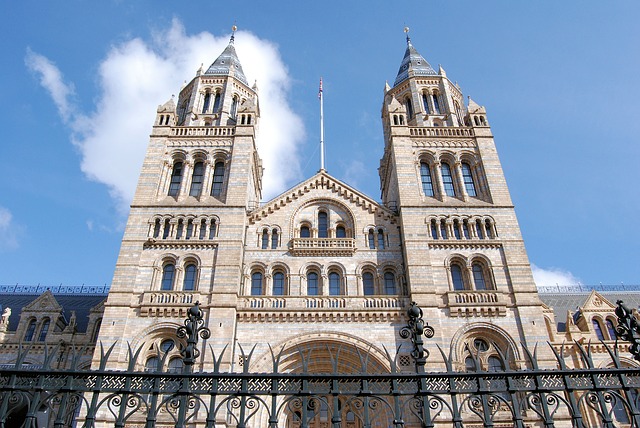 For those who enjoy museums, you can walk on Exhibition Road in South Kensington, where you can visit more than one of them. The Natural History Museum will greet you with the famous Diplodocus skeleton in the main hall. You can also visit the Science Museum next door, before continuing with the Victoria and Albert Museum. Finish your cultural journey with the British Museum where you can see the Rosetta Stone.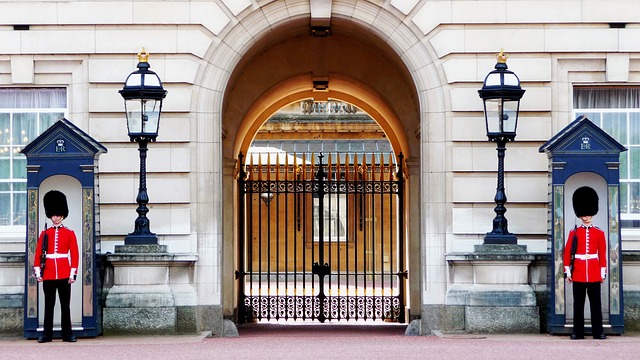 You haven't been in London if you didn't get a glimpse of Buckingham Palace – the home of the British Royal Family since 1837. It has largest private garden in London. Part of the Palace s open for visitors, and you can always watch from outside the famous Changing of the Guard. You can even take selfies with the thoroughly trained guards.
How to Find the Best Neighbourhood in London for Studying
Depending on where you study, you will need to find a place that would be a walking distance from university, or has convenient public transport. Because, let's face it, you wouldn't want to drive a vehicle to school, in London of all places (leave that hassle for your adult years).
Here are a few examples of a good residence areas:
If you study at Queen Mary University of London
Stratford is the closest area to the university, you can get there for no more than 12 minutes. New Cross is another popular student area, not only for students from Queen Mary, but other universities too. Just one stop form Stratford is Leyton, extending the transport time to only 15 minutes.
In case you need a storage facility where to keep your luggage after the end of the semester, check our guide on how to find a storage facility in London near you.
If you study at UCL
Caledonian Road offers affordable residences for students of UCL, and has a lot of conveniences, such as supermarkets, cafes and restaurants with foreign cuisine. Kilburn offers just as much cheaper venues to visit, such as pubs and high street stores. Brent Cross is not only a center of popular market places, but you need no more than 20 minutes to get to university.
If you study at King's College
Earlsfield offers affordable residences and it's also close to the best transport links to every single part of London. Surrey Quays is quiet, yet extremely close to the centre of London. Properties can be a little steep, but you might always have some struck of luck, so don't miss your chance. Stratford and Islington are also great for students.
If you Study at Imperial College
Southfields, Stockwell and Ealing Broadway are no more than 30 minutes away from the Imperial College, and all three of them combined offer an array of venues and entertainment for every student's needs.
If you study at London School of Economics
Brixton, Finsbury Park and Mile End offer lots of affordable properties for students and need no more than 20 minutes to get the London School of Economics. They offer lots of restaurants, supermarkets and entertainment areas, as well as wonderful green spaces for relaxation.
How to Find the Best Neighbourhood in London for Long Term Living
#1. Consider the Distance to Work
The first thing you should think about is how long it'll take for you to get to work and back. If you have a 10-hour working day, remember that a one hour drive in the morning and a one hour drive in the evening will make your working day 12 hours long.
Maybe, you can afford to lose that time, but don't settle for a longer drive if you can avoid it. If you decide to use the Underground, it's a good idea to make sure your work place and your home place are on the same line.
If you're one of those lucky people who can afford to live in the heart of the capital and walk to work every day, stop wasting your time reading this!
Book Fantastic Removals for a Quick Relocation
Enter your postcode to view our rates and availability in your area.
#2. Consider the Distance to Your Social Network
"Social network" is a very broad term and can refer to just about anything: your child's school, your child's nursery, your college or university, your book club, garden club, football club, and pretty much anything social you do in your spare time.
In the previous point we considered how important the distance to your work place is, but this is the distance to the rest of your life that we're talking about here! It's the other half of the the most important things you need to choose for the best neighbourhood in London for yourself.
#3. Consider the Distance to Amenities
There are a few things you'll need to be close to – and by "close to" we mean a distance of a minute or two on foot. Because let's be honest, you don't want to be needing a two hour drive just to get groceries for the week.
Amenities that you need to be close to may include:
Grocery stores;
Shopping centres;
Pharmacies;
Hospitals.
Most of these aren't too hard to find within a reasonable distance – this is London we're talking about. Even the suburbs can offer a large variety of stores for just about anything.
Get started with your move to the best neighbourhood in London today – one that's suited to your needs and taste. You're now armed with a little more food for thought.
Image source: Ttatty / shutterstock.com